Ogaya Filter Co., Ltd. (OGY) has devoted 15 years in the development and manufacturing of air filters and has won a premium reputation in the air filtration industry in Taiwan.
We have well-established processes and technologies to provide a complete series of air filters for clean room and FFU or custom-made products to meet all your needs in maintaining high air quality.
Ogaya's products have been widely adopted in the air-conditioning system, clean room, semiconductor and electronics industries, hospitals, Pharmaceuticals, food industries, optical industries, theatres, research laboratories, biosafety and animal labs, etc.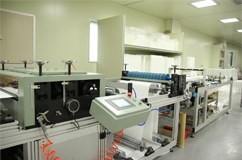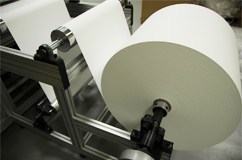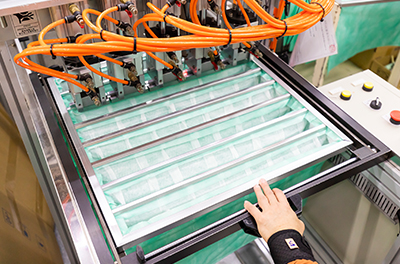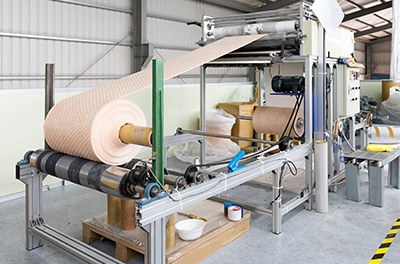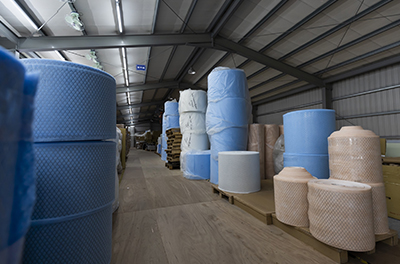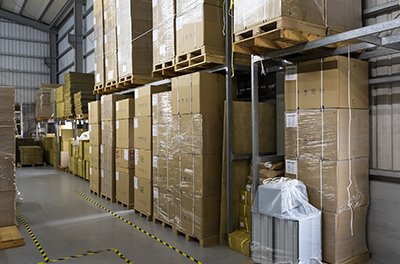 Ogaya Filter Co., Ltd. is certified by multiple organizations to make our products safer.
All products and manufacturing processes are compliant with:
Certification
ISO9001-2015
Ashrae 52.1
Ashrae 52.2
EN779-2000 EN1821
IEST RP
As a one-stop-shopping professional manufacturer of air filters for clean room and FFU, Ogaya is able to satisfy all your needs in air filter applications.
In our 3,000m2 clean-room production floor, we have all kinds of work stations:
Production Capacity (Work Station)
5x  Pre-Filter/Bag-Filter
2x  HEPA Mini-Pleat-Type
2x  Medium-Separator-Type HEPA
3x  Fan Filter Unit
4x  Sets Of Final Testing Equipment
Thank you for the support of our partners and world wild customers in the past 15 years. Your supports have fueled the growth of Ogaya and push us to become better and better. Over a million pieces of air filters have been delivered to our satisfied customers in Taiwan as well as internationally renowned overseas customers.
Our goal is to provide products with best quality, service and competitive prices to our customers.
Your Air Quality Is Our Responsibility